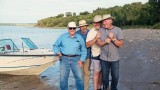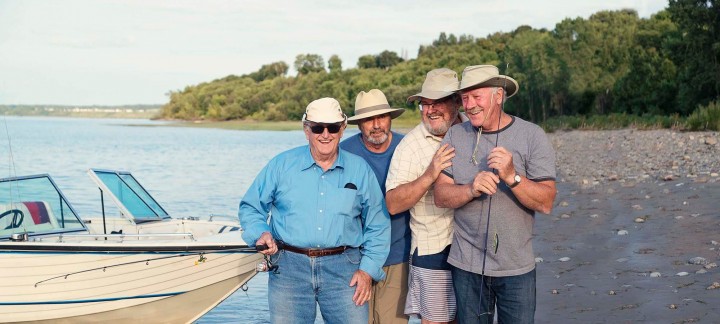 Supporting you to live at home
Each and every one of us is unique, which is why we offer a variety of flexible home care options designed to accommodate your individual needs and preferences. Whatever the nature of your care requirements, your goals and aspirations, or your personal story, we believe later life should be full of life.
Find the right service
If you want to stay independent at home, find care to meet your unique needs.
Learn how we can help
Home Care
Whatever your story and personal preferences, we endeavour to tailor our care services to keep you living in your home.
Home Care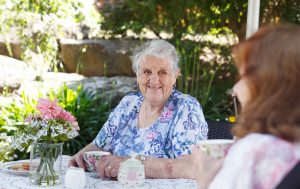 Residential Aged Care
Our residential aged care homes are warm communities full of activity and friendship, offering comprehensive full-time care for all level of needs.
Residential Aged Care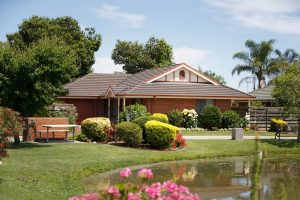 Retirement Living
Enjoy the comfort and convenience of knowing care is available on site should you need it, with the independence of village-style communities.
Retirement Living