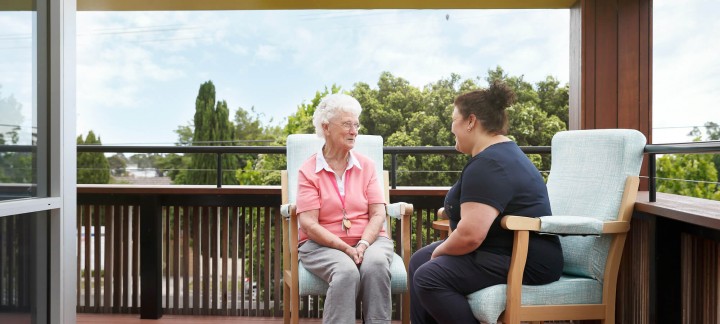 If you're looking to contact a specific residential aged care home or retirement living community, find more detailed information—including unique phone numbers, maps, and addresses—at the location listings by selecting the relevant service below. Alternatively, for home care enquiries, or if you are unsure of the most suitable service for yourself or a loved one, please get in touch using our general enquiry number.
General enquiries
If you're not sure which service is appropriate for you, please call or email us below.
Phone:

1300 478 776
Home care service centres
Services are available across Melbourne and regional Victoria. View the location near you and find out what our clients and their families say about us!
Home care service centres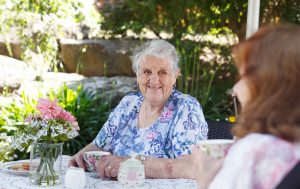 Residential Aged Care
Our residential aged care homes are warm communities full of activity and friendship, offering comprehensive full-time care for all level of needs.
Residential Aged Care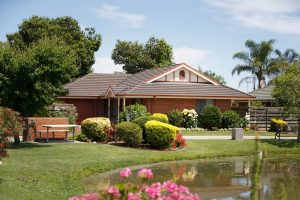 Retirement Living
Enjoy the comfort and convenience of knowing care is available on site should you need it, with the independence of village-style communities.
Retirement Living